Breathclass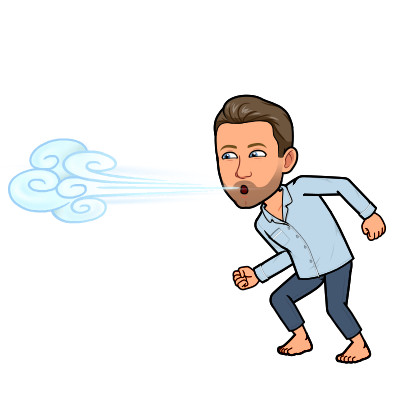 Breathwork is a hot topic nowadays. After yoga, organic food, and meditation, also working with the breath is something that more and more people, companies and fitness- and yoga studios embrace as a natural way to work on your inner balance and performance level.
And this makes sense. Breathing is your connection with life. Literally and symbolically. It is a simple and accessible way to work with your own system, but at the same time taps into the deepest parts of your nervous system.
Breathwork has two sides; breath awareness and doing breath related exercises. Both can be done in an easy and playful way and this is what you can experience in my breathclasses.
I mostly discribe my breatclasses as a yoga lesson for the breath. I start with a short intro or answering a question, but then it is mainly an hour of consciously and actively being engaged with the breath.
There the (re) discovery of breathwork is still relatively new in our country (although it is being used for more than 5000 years in almost all ancient civilisations) every teacher has it's own approach to the matter in their classes. This can differ from strongly activating like holotropic breathing and for example the Wim Hof method, to very subtle. My style is mostly about playing with breath in a relaxed and exploring way. The classes are therefore also accessible and even very suitable for people with mild respiratory problems like asthma, and also people with (long-)COVID problems and during pregnancy.
Are you enthusiastic to find out, feel free to join me in one of my breathclasses or retreats where I combine meditation with breathwork (more info on this page).

My breathclasses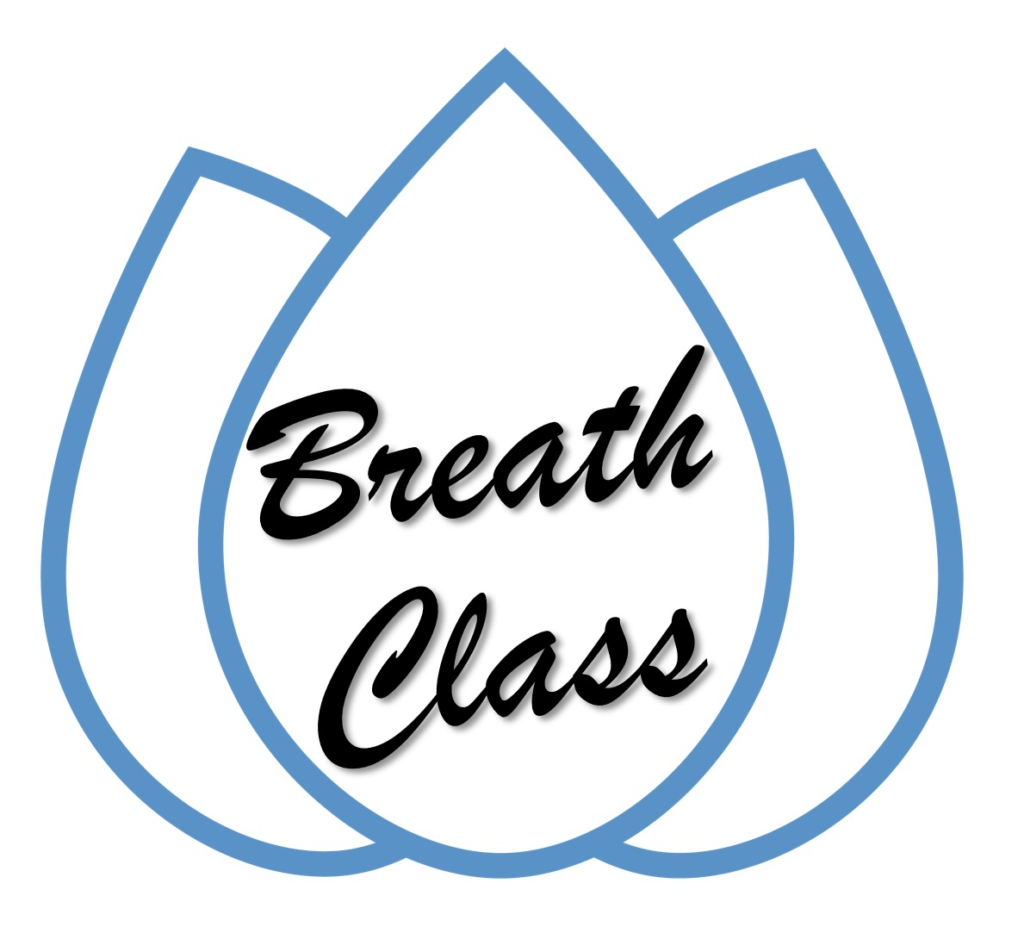 Every Monday I teach an online breathclass at 20h30.
Here I will take you on a journey towards yourself through your breath. With a serie of breath exercises we'll free up your breathing again to restore the balance within your system and let things flow freely again inside.
Teaching online started during the Corona period and also works great for breathwork. Although I am currently not able to teach at location due to being a fulltime dad, many people even prefer the online option because they can attend in the comfortable setting of their own home an after class can stay in the relaxation and don't have to get home again and therefore can optimally benefit from being in the easy going spaced out state where most people end up after the class.
The lessons are accessible for beginners as well as more experienced and the classes are in English if there are non-Dutch speakers attending. The contribution is €12,50 per person for a separate lesson and a ten visit card is available for €111,- (valid for 12 months). The lessons on this card you can also use for the weekly meditation class I teach. Especially for students there is a five visit card (valid for 6 months) for €35,-. Just to be sure; the mentioned rates are per person. If you like to attend the class from the same location and screen, the fee is still per person.