Welcome
How wonderful that you have found my website!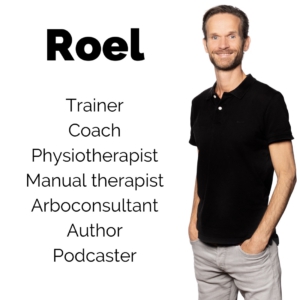 After developping myself in several directions the last few years, you'll find here an overview of the things I can do for you.
In the menu you can see the areas in which I have specialisedmyself and the services that I offer.
If there are any questions, let me know by sending me a message at the bottom of the page.
Have a nice day and maybe until soon!



How can I help you?
My drive is to help people. To really help them to move forward in life, towards where they want to be and beyond where they feel they got stuck. Making someone feel better is maybe the most beautiful gift you can give another being.
This helping people to move forward in the direction they want to go, I do in the widest sense of the word. That is by helping them with their physical problems as a therapist or consultant, or helping to find more peace of mind and mental clarity and explaining how to deal with stress and work pressure or other things that are challenging in life as a trainer or coach.
Through the years I did a lot of educations and trainings (see About Roel). These helped me personally to find more balance and clarity and gave me a lot of tools to also help others. I am immensely grateful to all my teachers and coaches for what I learned and love to share this with other people.
In this process you determine what I can do for you. What it is of the nowadays diverse 'menu' I offer that you are looking for. The different tools I use are always adjusted to you personally in this moment of your life and on the challenges you face right now.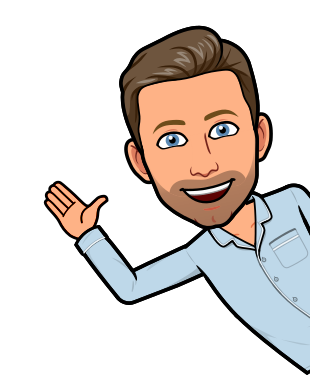 One of the things makes me different from others, is the ability to make often less tangible things, like your energy or mental functioning, clear and graspable in a concrete and down-to-earth way and can translate this to accessible and practical tools so you can start working with it yourself.
This is the case for physical problems, often due to a lack of movement, mental overstimulation because of the enormous amount of input we receive nowadays, or being low in energy because we lost track of what we really want in life.
I work with groups, in companies and one-on-one, all aimed on helping the individual person back on track so they can resume following their path and feeling better and more connected to themselves.
If I can do anything for you, let me know!