Books & Podcast

Meditation, your daily mini holiday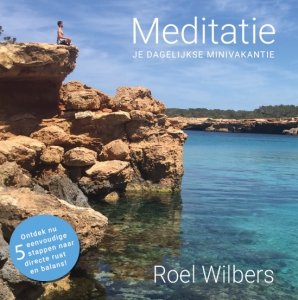 dec. 2016 – hardcover – 180 pages (ONLY IN DUTCH)
This book shows you the way to have a mini holiday every day! It has practical background information about how to meditate and integrate it into your life and is your ideal guide to experience the positive effects of meditation yourself. Apart from all you need to know to get started with meditation through practical tips and clear and modern approach, it has an easy to follow and apply five step process to learn how to meditate and integrate meditation into your life. The approach is not linked to any strictly defined method or spiritual or religious path and suitable for everybody that wants to learn how to meditate, deepen their practice or give their practice a fresh new start.
For more info, reviews or to order your copy (€18,95, excluding €4,50 postage), go to my website.


Podcast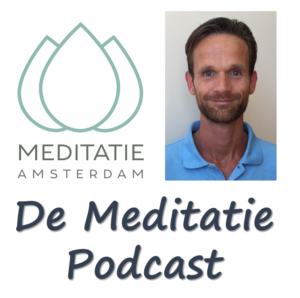 My podcast is live since the middle of September 2019 and you can find all episodes here below, or at Apple Podcast, Spotify and Google Podcasts.
Every month a new episode will be published. Some will be in Dutch, others in English. On my website you will find the selection of the English spoken episodes.