Physiotherapy for refugees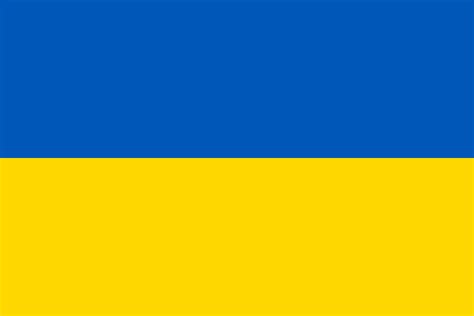 Click here for Ukrainian: Фізіотерапія для біженців
Since the war in Ukraine I decided to dedicate 10% of the time I work as a physiotherapist to help refugees who came to our country and haven't got health insurance or access to physiotherapy. That means there won't be any charge for these treatments for people that fled from Ukraine, but of course also for other refugees.
If you are a refugee and in need of help from a physiotherapist, feel free to send me a message and book an appointment.
I speak English, German, Spanish and of course Dutch. If you aren't able to communicate in one of these languages then it would be very helpful to bring a translator. Otherwise send me an email in Ukrainian and I will try to find someone to help.
We will start with an intake and from there on decide how to help you with your health problems in a few sessions. The amount of treatments I can provide and frequency will be dependant on how much people apply, but I will do my best to help as many as possible.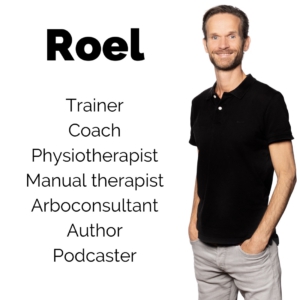 I am an experienced physiotherapist and am specialised in pain in nek and back, and stress and tension related physical problems.
The location I work at is situated pretty central in Amsterdam, just below the Vondelpark. The address is Van Breestraat 193.
You can email me at roel@roelwilbers.nl.