Workshop Boost your Mental Productivity
Optimal mental productivity is what every company is looking for. And at the same time is being challenged by an increase in stress, overstimulation and burn-outs. How to physically get fit, most people know. About how to get mentally in top shape is a lot less knowledge.
How to increase your ability to concentrate?
How to control your focus?
What can you do to strengthen your creativity?
How does your brain work and can you get to mental top performances?
Where do things go wrong and how to prevent that?
How to manage in this busy and demanding information age?
How to prevent problems due to overstimulation?
The answer to these questions and may more, you will find in this workshop.
You won't only learn how your brain works and processes information and you can learn easiest, you also get practical tips and tools to increase your mental performance ability quickly.
Do you want to know more about this and want all of your questions about mental productivity answered?
The this is your workshop!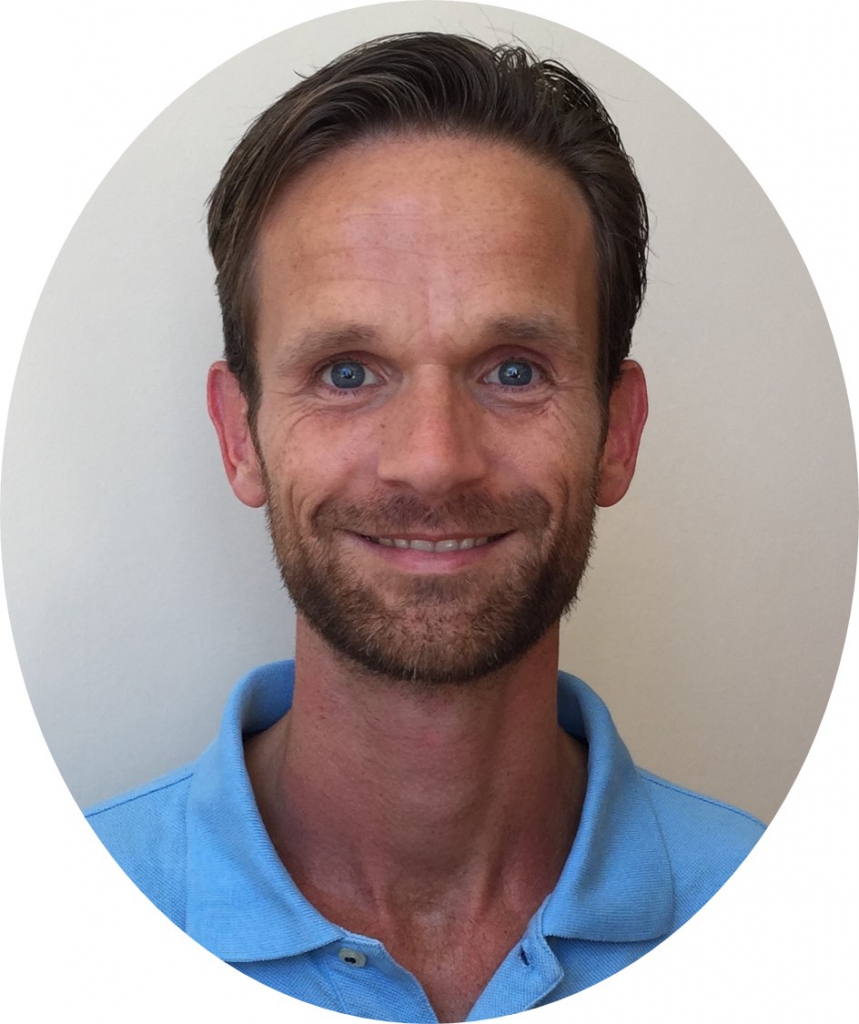 Date: Tuesday Octobre 3rd 2023
Time: 20:00 till 22:00 (and maybe we go on a bit longer)
Where: online though Zoom so from your own cosy home
Contribution: €49,- per person
Your trainer: Roel Wilbers; physiotherapist, meditation trainer, breath coach, author and podcaster



Do you have questions or want to register?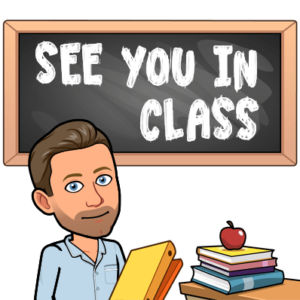 Send me a message through the contact form below,
or mail me at roel@roelwilbers.nl